Zua Bonewald
Traditionally handmade instruments
---
Flamenco guitars, Classical guitars and Guitarra Portuguesa.
---
"The greatest music in the world is nothing but an echo of the inner music"
---
Zua Bonewald
My vision
---
Every instrument I build is my translation of what I hear in music.
I always create from the inspiration I get from the music itself.
With only my two hands I give shape to each component.
In concentration I try as best as possible to make all aspects into a whole.
For the best possible use and translation of my energy, I build only one instrument at a time, so each instrument has its own unique character.
---
The right inner attitude, to me, is the main requirement to achieve something.
For me it's fundamental to have the widest possible sense of the tradition of music, the tradition of construction, the use of methods and ways of dealing with your tools to get the best possible result.
By doing everything by hand, you not only get a greater understanding of the materials you work with, but you also get insight in how to work that specific material. I build according to traditional methods, because they bring, in my opinion, a more personal result.
An instrument is a particularly large combination of possibilities. it is a must to refine all those aspects to tune it to a whole. This sense, along with the feeling I work with, are needed to give an instrument its depth. In this way each instrument bears, like each musician, it's own character and energy in it.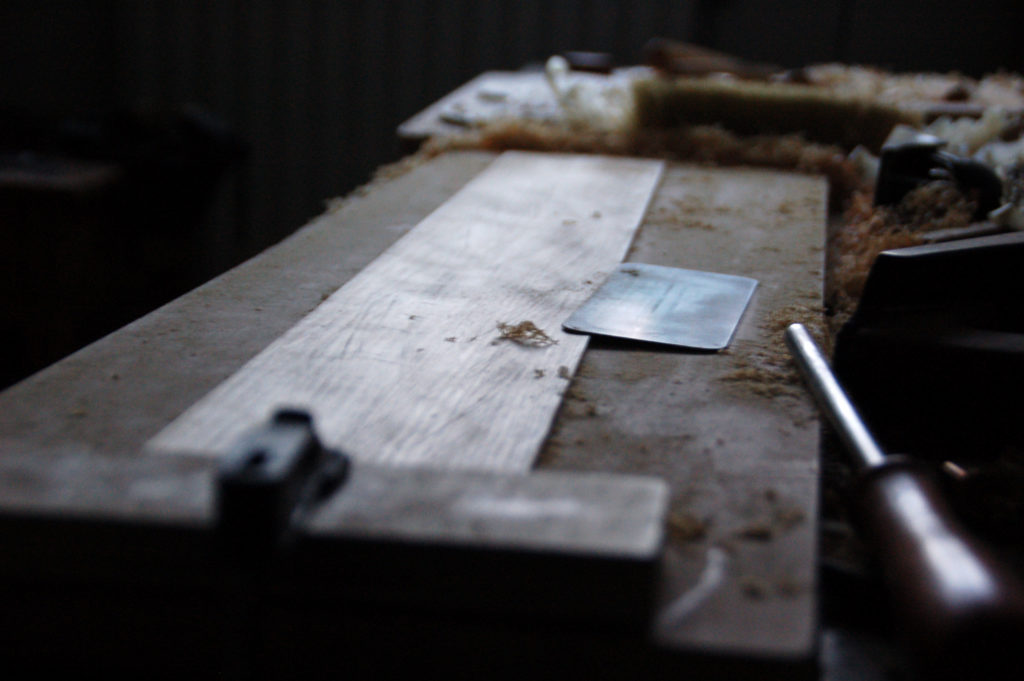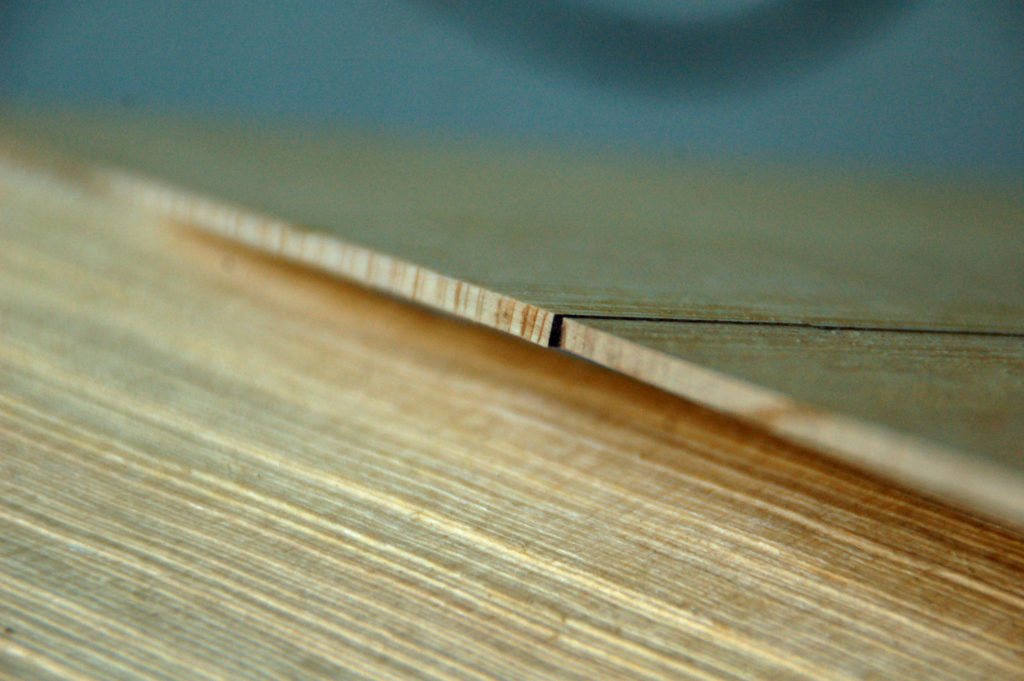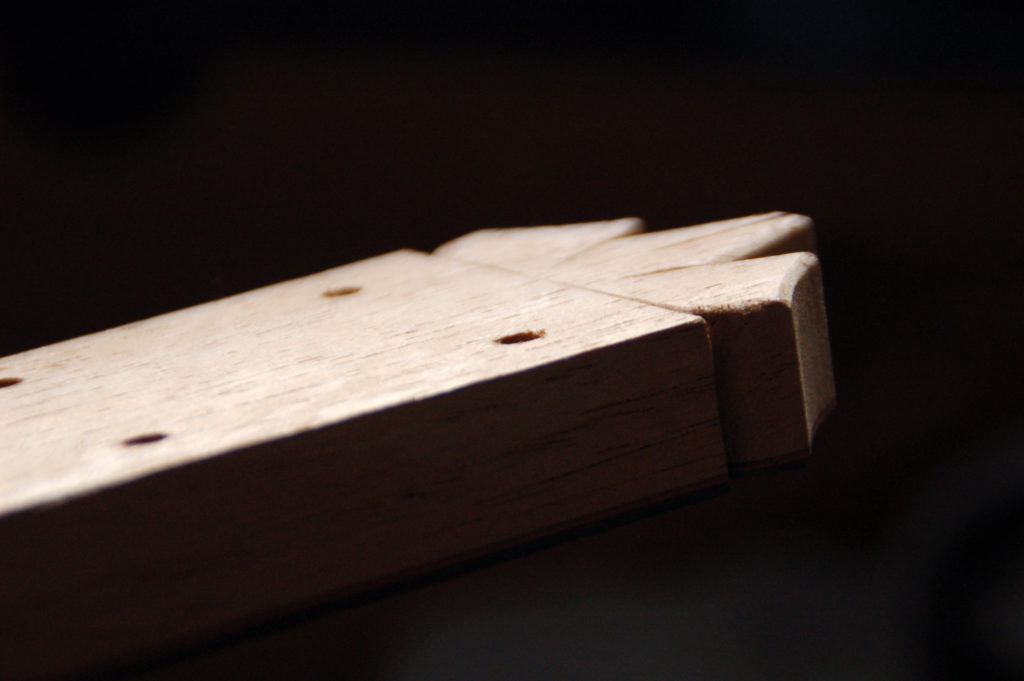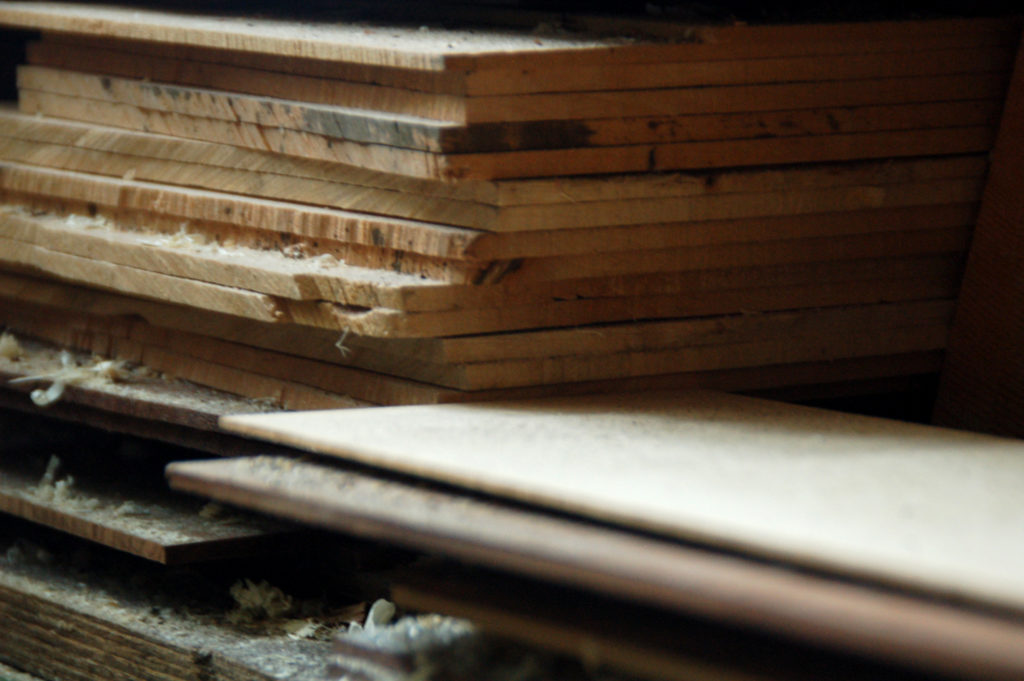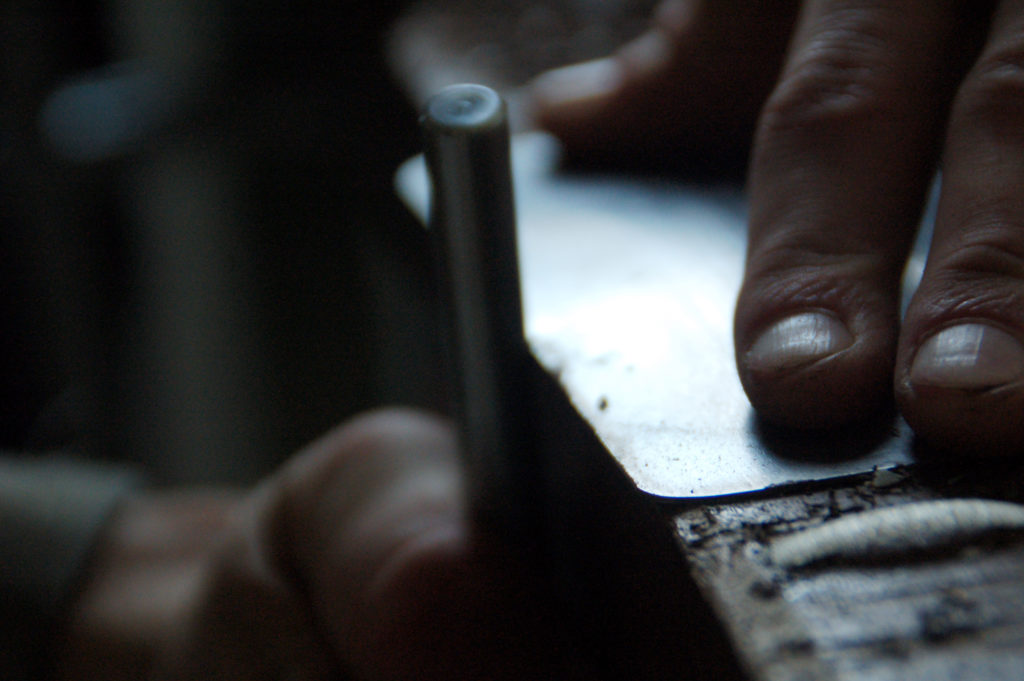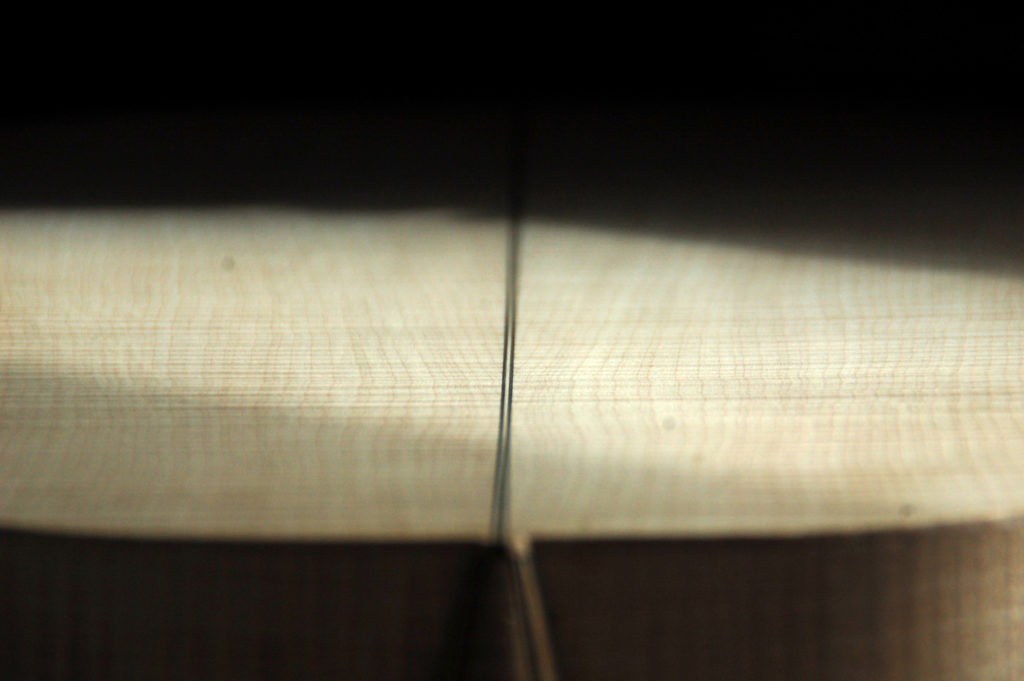 Zua Bonewald
Handmade guitars from special selected tonewood.
---
By playing Flamenco, Classical and Portuguese guitar I was always searching a way to develop a certain sound.
This search eventually led up to the making of instruments.
By making and playing my instruments myself, I am very aware of the importance of a good instrument.
I build instruments on request, bespoke for a musician.
Everyone has their own personality, playing style, sound ideal and wishes. All that I translate into an instrument which reflects those characteristics.
---
''I measure with feeling and eye''
---